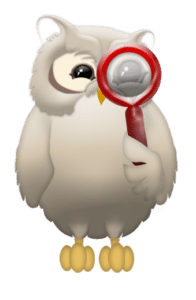 Discover the excitement of Storytelling with Whootie Owl's Exclusive Story Sets! You will find everything you need here to create a Storytelling experience for your child or student. Take them on a journey through the story and leave a lasting impression on them through the stories positive moral message.
Each Story Set includes the complete Story with Discussion Questions, Activities Guide, Reader's Theater Script, and Performance Notes! Happy Storytelling!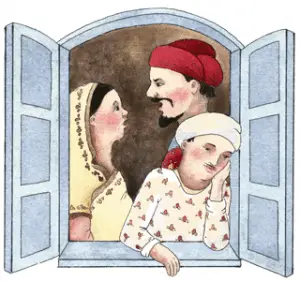 A father challenges his son to solve an impossible riddle with only a paisa.