Whootie Owl's Audio Stories & Books for Kids Free. Listen to our Stories for Kids Online!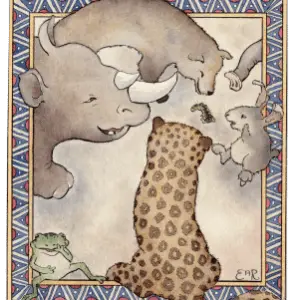 Stories to Grow by is proud to present our collection of Story Books for Kids Online Free: "A Caterpillar's Voice" Kids Story Book.  This Audio Story Book for Kids to read online FREE  is "A Caterpillar's Voice", one of the first stories in our collection. This Legend tale describes the story of how a Caterpillar […]
Our Audio Stories & Audio Books for Kids free have been adapted from Stories to Grow by award-winning collection of Short Stories for Kids: Folk Tales, Fairy Tales, Animal Tales and Legends from all over the world! Our Audio Books for Kids are Multi-cultural, Kid-tested, Kid-approved and all contain Positive Moral messages. They are meant to Motivate & Inspire Children while leaving a lasting impression!  On each Audio Story page, you will also find the complete text of the story as well so you can follow along as you listen. 
Storytelling through Audio Stories & Audio Books provides a wonderful experience for your child or student to engage the learner and add to the level of comprehension. We recommend pairing the Audio Story with the written story so children can follow along.  Read our NEW! Audio Books for kids which are narrated Story Books which have Kids Art designed by our readers! Share a Storytelling experience today that will last a lifetime and leave an impression with Positive Morals! FOR OUR FULL COLLECTION OF SHORT STORIES FOR KIDS, CLICK HERE