Bedtime Stories for Kids ~ Children's Stories for Bedtime with Positive Moral Messages to Leave a Lasting Impression 
"EARLY READER" BEDTIME STORIES FOR KIDS: CLASSIC FAIRY TALES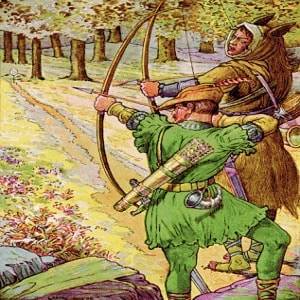 NEW!!! A Bedtime Story in Simple English for Kids. Robin Hood takes part in an archery contest thrown by the Sheriff of Nottingham. Will he realize its a trap before it is too late? One of the many Tales of Robin Hood.
BEDTIME STORIES: CHILDREN'S FAIRY TALES FROM ALL OVER THE WORLD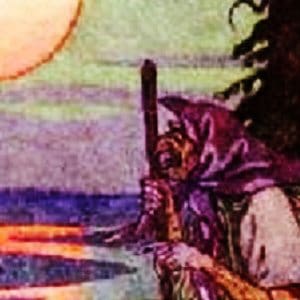 Baba Yaga: A classic  Russian Fairy Tale. Natasha is sent deep into the forest to face the witch, Baba Yaga.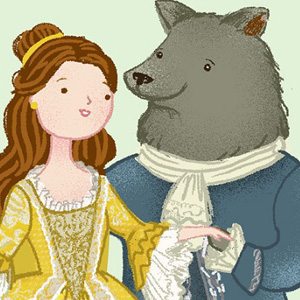 Classic fairy tale of a plucky youngest daughter Beauty and a monstrous beast.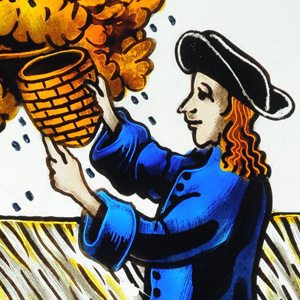 A beekeeper must protect an enchanted hare from an evil witch.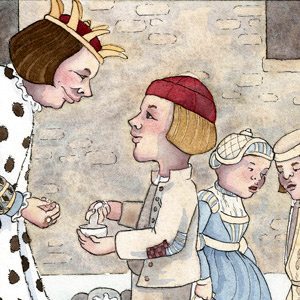 Three brothers embark on a quest to serve their King.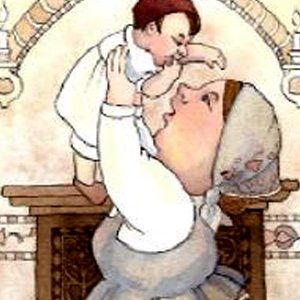 Three maiden try to rescue a nobleman's son who had vanished.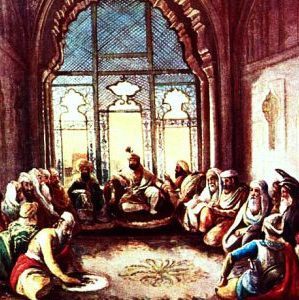 A prince sets out to discover why every night his bride returns home.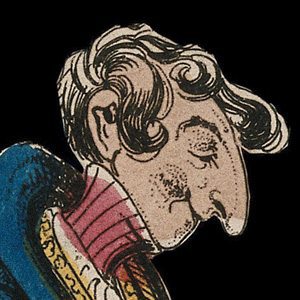 Flatterers divert the Prince from the truth about his enormous nose. (from France)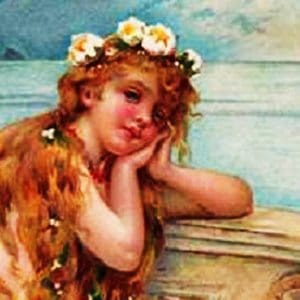 A fisherlad wins a mermaid's ring to win the heart of his own true love.
Explore our collection of Bedtime Stories for Kids. Sharing bedtime stories with your children is storytelling in its most purest form. It's an opportunity to not just share a simple story to be forgotten, but passing on a lifetime of lessons from those who came before us, with classic fairy tales or folktales, in a nightly ritual of learning. While bedtime stories might be seen as something to rush through in order to get to the quickest inevitable conclusion, a much needed rest for a busy child, it can be the most magical moment of the day. Taking that child to a world of discovery which will surely leave a lasting impression. 
Above you will find some of our favorites! Stories for kids online that are perfect as bedtime stories or anytime stories. With Themes of Cooperation, Friendship, Kindness, and a little magic, these short bedtime stories for kids are sure to please your little one as they drift off into pleasant dreams. What better way to teach morals then through magical short stories which entwines the message within the confines of the tale.
Leave a lasting impression and share a special moment with your children with a storytelling experience they will treasure forever. We hope you enjoy our Free Short Bedtime Stories for Kids: Children's Fairy Tale Stories. 
Our entire collection of Stories for Kids also make wonderful Bedtime Stories!   Our children's stories come from Folktales (or folk tales), stories that have been shared from generation to generation by word of mouth. These children's stories consist of Fairy Tales (or fairytales), Folktales, Animal tales, Riddle Stories and Legends,from all over the world, which you will find in our collection! Our stories for kids are Kid-tested, Multicultural and feature positive Moral messages to leave a lasting impression on the children in your lives! They also make wonderful themed Moral Stories for Kids in the classroom and at home! Share our Short Stories for Kids with those in your life. 
SIMILAR STORIES YOU MAY LIKE