Share a Bedtime Story with Your Little Ones~ Leave a Lasting Impression with Positive Morals
Sharing a bedtime story is storytelling in its most purest form; it's an opportunity to not just share a simple story to be forgotten, but passing on a lifetime of lessons from those who came before us, with a classic fairytale or folktale, in a nightly ritual of learning. While a bedtime story might be seen as something to rush through in order to get to the quickest inevitable conclusion, a much needed rest for a busy child, it can be the most magical moment of the day, taking that child to a world of discovery which will surely leave a lasting impression. 
Explore over 70 FREE award-winning short stories for kids which make wonderful Bedtime Stories!   Folktales (or folk tales) are stories that have been shared from generation to generation by word of mouth. These folklore stories consist of Fairy Tales (or fairytales), Animal tales and Legends, which you will find here! Our stories are Kid-tested, Multicultural and feature positive messages to leave a lasting impression on the children in your lives! They also make wonderful Moral Stories for the classroom and at home!  Join our Community for even more of our most popular short stories for kids!
Below you will find some of our favorites! Perfect as a bedtime story or anytime story.  Leave a lasting impression and share a special moment with your children with a storytelling experience they will treasure forever.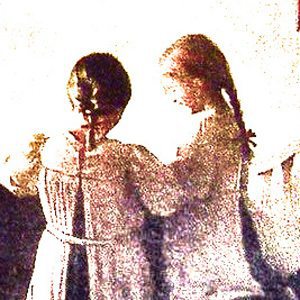 The world treats one lovely maiden very differently than her plain sister.