Free Short Stories of the Month: March Theme: Girls of Courage 
Welcome to Stories to Grow by Free Short Stories for Kids! Each month we will explore a group of our stories through a monthly theme. These Fairy Tales and Folktales will showcase the monthly theme through positive moral messages. We will choose stories that can be used in the classroom, typically ages 6-12. Each of the free short stories for kids listed will be available for the entire month. Monthly themes for the beginning of 2018 are as follows:
April: Determination/Grit 
May: Creativity/Wit
Each week our Blog will feature in-depth descriptions of the stories and lesson plans for the ELA classroom. If the stories for the month have an accompanying Reader's Theater Script, we will have those available for free also.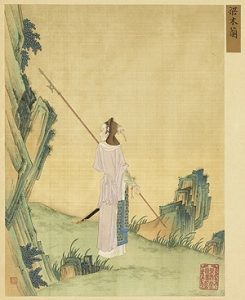 NEW!!! A Bedtime Story in Simple English for Kids.Based on the Chinese "Ballad of Mulan", a legend tale about a young girl who goes in disguise as a boy and joins the army in her brother's place. A Girls of Courage Tale.
SEARCH OUR ENTIRE COLLECTION HERE BY GENRE, AGE RANGE, LOCATION OR THEME: 
Explore over  100 award-winning short stories for kids which make wonderful Moral Stories as well as Bedtime Stories!   Folktales (or folk tales) are stories that have been shared from generation to generation by word of mouth. These folklore stories consist of Fairy Tales (or fairytales), Animal tales and Legends, which you will find here! Our short stories are Kid-tested, Multicultural and feature positive messages to leave a lasting impression on the children in your lives! They also make wonderful Moral Stories for the classroom and at home!