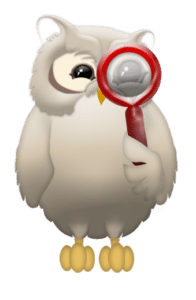 Discover the excitement of Storytelling with Whootie Owl's Exclusive Story Sets! You will find everything you need here to create a Storytelling experience for your child or student. Take them on a journey through the story and leave a lasting impression on them through the stories positive moral message.
Each Story Set includes the complete Story with Discussion Questions, Activities Guide, Reader's Theater Script,  and Performance Notes! Happy Storytelling!
Check out our NEW EXCLUSIVE STORY SETS HERE! Want access to our Exclusive Story Sets with our most popular Stories, Activity Guides, Reader's Theater Scripts, Performance Notes as well as our Full collection of Reader's Theater Scripts? Then Join our Community with a Yearly Subscription!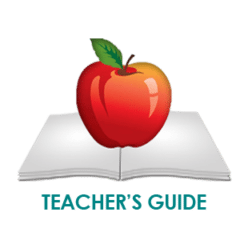 Whootie Owl's Activities guide holds materials that expand & deepen children's experience of the story with games and materials organized around plot, setting, characters and theme.
Simply ADD to CART, CHECK OUT with your ACCOUNT or CREATE ONE and CLICK PLACE ORDER. Immediately, a new screen will appear with the PDF Download for you to Open or Save.