Welcome to our award-winning short story collection for kids featuring Stories in English from India. Here you will find Indian Stories: Folktales and Fairy Tales translated into English, perfect for Early Readers and those learning English. Small stories in English include Akbar & Birbal stories, Panchatantra stories and Classic Indian Folktales all with Morals. There are also more Stories in English from India below for more advanced readers. 
EARLY READERS IN SIMPLE ENGLISH: AKBAR & BIRBAL STORIES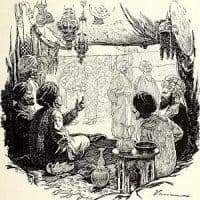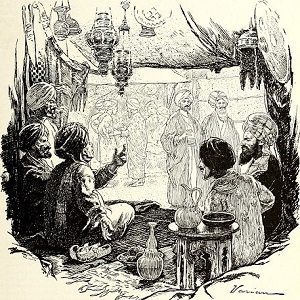 NEW!!! An Indian Folktale in Small, Simple English. How can Birbal tell who the thief is? With a clever plan, of course!
OTHER INDIAN TALES IN ENGLISH FOR ADVANCED READERS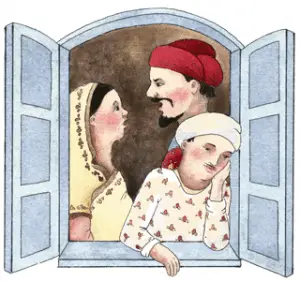 A father challenges his son to solve an impossible riddle with only a paisa.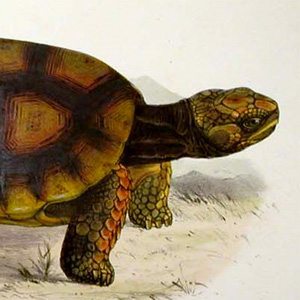 Four animal friends must pool their forces to defeat a hunter.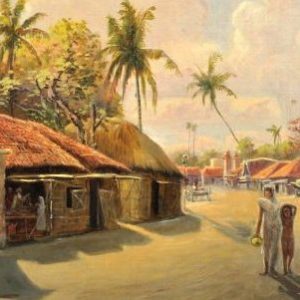 A poor young man builds a fortune, starting with one dead mouse.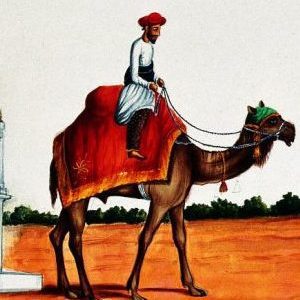 Wali Dad wants to give away his valuables, but surprises await him.
Love this Story or Script? Share It!