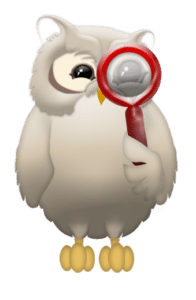 Discover the excitement of Storytelling with Whootie Owl's Short Story Units!
You'll find everything you need to create a Storytelling experience for your child or student. Take them on a journey through the story and leave a lasting impression on them through the story's positive moral message.
Each Short Story Unit includes a complete Story with Discussion Questions, Reader's Theater Script, Activities Guide, and Performance Notes! Happy Storytelling!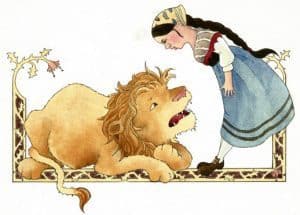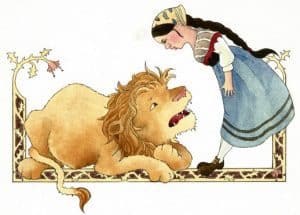 To save a prince, a maiden must give up what is most valuable to her.