World's only collection Moral Stories for Kids: Fairy Tales & Folktales with positive Moral messages that are KID-TESTED & KID-APPROVED! ~Short Moral Stories for Kids in English~
OUR TOP MORAL STORIES FOR KIDS: FAIRY TALES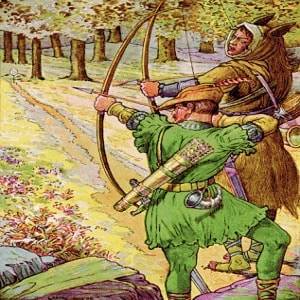 NEW!!! A Bedtime Story in Simple English for Kids. Robin Hood takes part in an archery contest thrown by the Sheriff of Nottingham. Will he realize its a trap before it is too late? One of the many Tales of Robin Hood.
STORIES FOR KIDS COLLECTION: MORAL STORIES FROM ALL OVER THE WORLD!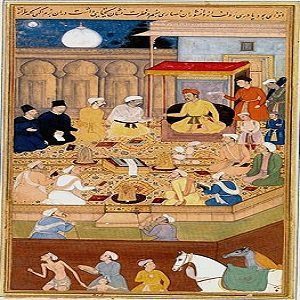 An English Story for Kids Learning to Read. Akbar gives a reward to Mahesh Das who saved him but someone else demands half. What will he do when he is bullied to split the reward?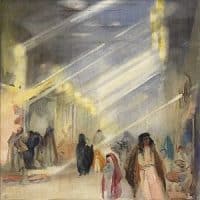 How was a treasure stolen from a barrel of olives?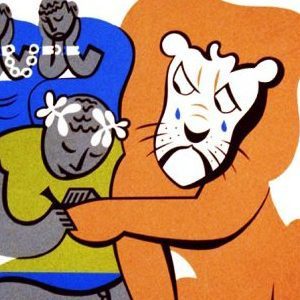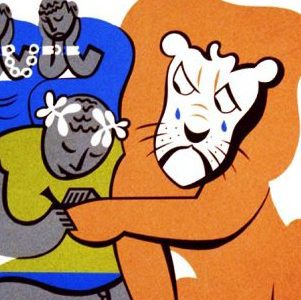 Androcles, an escaped slave, meets a lion in the woods. An Aesop's tale.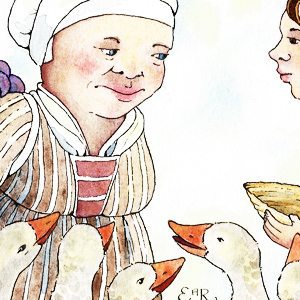 An old woman's search for an apple dumpling leads her to odd trades.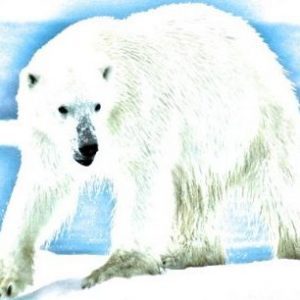 Audun risks the wrath of one king by favoring another.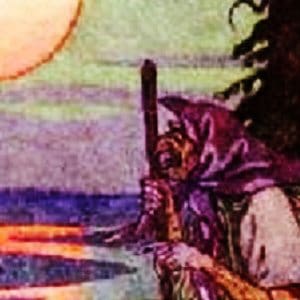 Baba Yaga: A classic  Russian Fairy Tale. Natasha is sent deep into the forest to face the witch, Baba Yaga.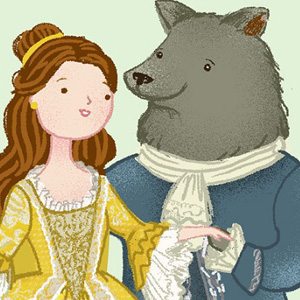 Classic fairy tale of a plucky youngest daughter Beauty and a monstrous beast.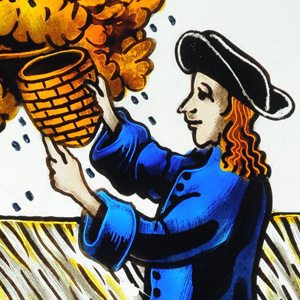 A beekeeper must protect an enchanted hare from an evil witch.
FOR OUR ENTIRE COLLECTION OF OVER 100 STORIES, CLICK HERE:
Stories to Grow by presents Whootie Owl's award-winning collection of Moral Stories for Kids consist of Folktales (or folk tales), Fairy tales (or fairytales) and Legends from all over the world! Our short moral stories for kids make wonderful bedtime stories, and are multi-cultural, kid-tested and all contain positive moral & ethical messages. Our moral stories for kids are meant to Motivate & Inspire Children while leaving a lasting impression! So share one of our moral stories with a child today and create a lesson that will last a lifetime.
What does Kid-tested mean? Kid-tested and approved means they were edited until they were loved by our kid-testers. When kids love what they are reading, they internalize the stories. Since all of our Stories for Kids and Reader's Theater Play Scripts have positive messages, that's exactly the point! We guarantee that kids will love our Stories & Scripts and so will you!
Looking for our FREE Moral Stories to share with your child at bedtime? Bedtime stories are a magical way of bringing life lessons into your child's heart and leaving a lasting impression. For some amazing bedtime stories with positive moral messages, visit our FREE BEDTIME STORIES page here. 
Happy Storytelling!
Explore Whootie Owl's collection of free, award-winning short stories for kids in English. Our collection consists of Children's Moral Stories: Folktales from all over the world. Folktales (or folk tales) are stories that have been shared from generation to generation by word of mouth. They consist of Fairy Tales (or fairytales), Animal tales and Legends, which you will find here!
Our Short Moral Stories for Children are Kid-tested, Multicultural and feature positive messages! You will find funny, heart-warming, inspirational and interesting short stories with morals for little kids, which are perfect for teaching such themes as Kindness, Courage, Friendship and Gratitude.
Our stories for kids make wonderful Bedtime stories or the perfect story for the classroom to build character and teach Language Arts skills! We also offer "Early Reader" versions of some of our most popular moral stories; short, simple stories in English which can be used for English Language Learners or the ESL classroom or simply for emergent readers in 1st through 3rd grade. Share one of our moral stories with a special kid in your life and leave a lasting impression. Happy Storytelling!