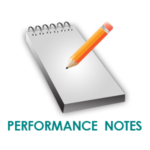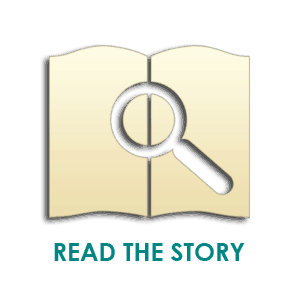 AUTHORS:
Elaine Lindy & Benjamin Knight
COUNTRY:
Greece
GENRE:
AdventureAnimal Tales
Click Here to See Scene

 1 & 2

of this Play
! Androcles, an escaped slave, meets a lion in the woods. (from Greece, about Italy)
Similar Stories You Will Love
SOURCE
This version is told by Joseph Jacobs, from European Folk and Fairy Tales (New York: G. P. Putnam's Sons, © 1916), pp. 107-109. The story is credited to Aesops, a Greek slave who lived from about 620 to 580 BC. The Aesops tale can also be found in Æsop's Fables, translated by V. S. Vernon Jones (London: W. Heinemann, 1912), pp. 31-32.
©2006. All rights reserved.
FOOTNOTE
Aesop is mentioned by Aristophane, Plato, Xenophon, Herodotus and Aristotle, yet very little of substance is known about his life. He is credited as the author of hundreds of moral fables, many of which are still taught as moral lessons and used as subjects for various entertainments, especially children's plays and cartoons. Among his most famous: The Tortoise and the Hare, Belling the Cat, and The Fox and the Grapes. Some scholars believe that Aesop could have been African. His given name, Aesop, is the ancient Greek word for "Ethop," the archaic word for a dark-skinned person of African descent.