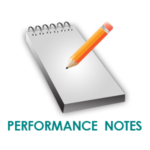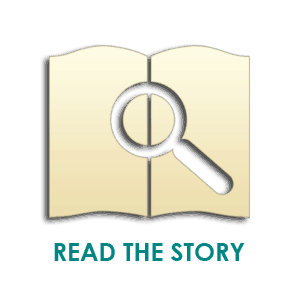 AUTHORS:
Elaine Lindy & Benjamin Knight
COUNTRY:
Uganda
GENRE:
Kings & QueensRiddles
Click Here to See Scene

1 & 2

of this Play
! If a blacksmith can't create a live human being from iron, he will die. (from Uganda)
Similar Stories You Will Love
SOURCE
Story adapted from The Blacksmith's Dilemma, from African Myths and Legends, retold by Kathleen Arnott (Henry Z. Walck, Inc.: New York, 1962) pp. 119-123. Minor adaptations by Elaine Lindy. ©1996. All rights reserved.Further adapted into a play script for Stories to Grow by Benjamin Knight, ©2005. All rights reserved.
FOOTNOTE