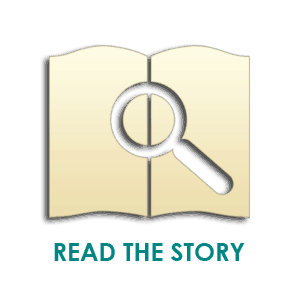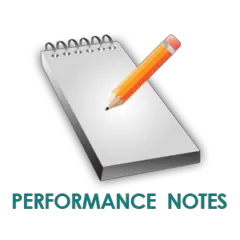 AUTHORS:
Wendy Lees
COUNTRY:
Germany
GENRE:
ComedyKings & QueensLegendsHistorical Fiction
Click Here to See Scene

1 & 2

of this Play
! Trapped inside a castle, the women present a risky and desperate plan. (from Germany)
Similar Stories You Will Love
SOURCE
The play script, "Castle of the Faithful Wives," was adapted by Wendy Lees from a story of the same name found at https://www.storiestogrowby.org/story/castle-of-the-faithful-wifes/and further described at the end of the story.  ©2006 Elaine L. Lindy.  All rights reserved.
FOOTNOTE
The day the women walked out of the castle carrying their husbands is believed to have been December 21, 1140.
The American town of Winesberg, Ohio, was originally named after the German city of Weinsberg in the early 19th century. The spelling was changed to "Winesberg" in 1833.