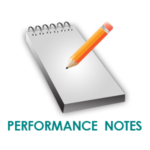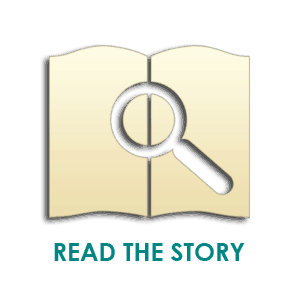 AUTHORS:
Elaine Lindy & Simon Kaplan
COUNTRY:
Zimbabwe
GENRE:
AdventureAnimal TalesFairytalesMagical Creatures
Click Here to See Scene

1 & 2

of this Play
! Two African sisters seek to earn the hand of Chief Five Heads. (from Africa)
Similar Stories You Will Love
SOURCE
FOOTNOTE
The tale was collected from people living by the Zimbabwe ruins, a site that archaeologists now consider to have been a magnificent trade city built and occupied by indigenous Africans.