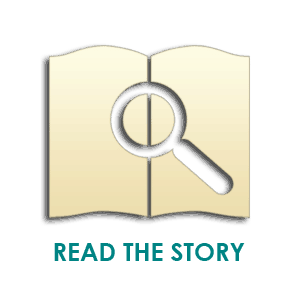 AUTHORS:
Written by Leslie Spurrier
COUNTRY:
France
GENRE:
Fairytales
Flatterers divert the Prince from the truth about his enormous nose. (from France)
Similar Stories You Will Love
SOURCE

The play script, "The Enormous Nose," was adapted by Dan from a story of the same name found at https://www.storiestogrowby.org/story/enormous-nose/ and further described at the end of the story. ©2000 Elaine L. Lindy. All rights reserved.
FOOTNOTE