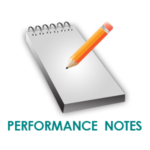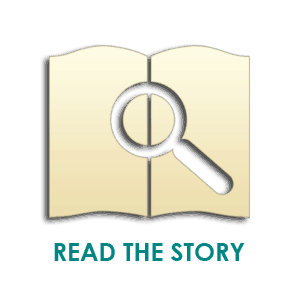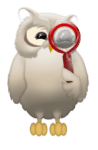 CLICK WHOOTIE OWL TO SEE SCENE 1 & 2 OF THIS PLAY!
SUPPORT OUR MISSION & JOIN OUR COMMUNITY WITH A YEARLY MEMBERSHIP TO GET ACCESS TO OVER

40

 FUN TO PERFORM READER'S THEATER SCRIPTS, ALL  OF OUR AWARD-WINNING STORIES (OVER

100!), 12

STORY SETS INCLUDING PERFORMANCE NOTES & POSTER, PLUS OUR TEACHER RESOURCE GUIDES (OVER 30 PAGES EACH!), AS WELL AS OUR JUST FOR TEACHERS RESOURCES, AUDIO STORIES AND OUR FORUM!  OUR STORIES & SCRIPTS FROM ALL OVER THE WORLD ARE KID-TESTED AND ALL CONTAIN POSITIVE MESSAGES! 
AUTHORS:
Adapted by Elaine Lindy & Written by Eighth Grade Student: Grant
COUNTRY:
Spain
GENRE:
FairytalesKings & QueensMagical Creatures
Click Here To See Scene 

1 & 2

of This Play!
A girl is transformed into a fish to seek the lost crown of a queen-fish.
Similar Stories You Will Love
SOURCE
The play script, "The Girl Fish," was adapted by Grant from a story of the same name found at https://www.storiestogrowby.org/story/girl-fish/ and further described at the end of the story. ©2000 Elaine Lindy. All rights reserved.
FOOTNOTE