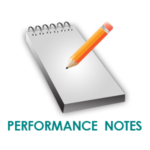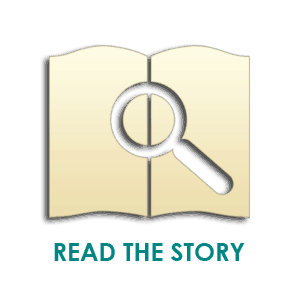 AUTHORS:
Elaine Lindy & Andrew Matte
COUNTRY:
Germany
GENRE:
FairytalesKings & QueensMagical Creatures
A parade of villagers get stuck to Simpleton and his golden goose. (from Germany)
Similar Stories You Will Love
SOURCE
The play script, "The Golden Goose," was adapted by Andrew Matter from a story of the same name found at https://www.storiestogrowby.org/story/golden-goose/and further described at the end of the story.  ©2005 Elaine L. Lindy.  All rights reserved.
FOOTNOTE