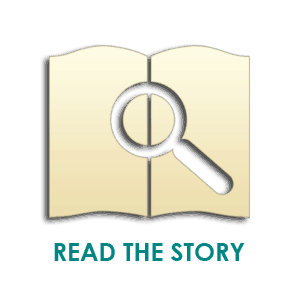 AUTHORS:
Retold by Elaine Lindy & Adapted by Lindsay Parker
COUNTRY:
Canada
GENRE:
AdventureAnimal Tales
The sun goes dark for three years, and the animals go in search of it.
Similar Stories You Will Love
SOURCE
The play script, "The Long Winter," was adapted by Lindsay Parker from a story of the same name found at www.storiestogrowby.org/story/long-winter/ and further described at the end of the story. ©2005 Elaine L. Lindy. All rights reserved.
FOOTNOTE

This story is sourced to the Slavey Native Americans, a tribe that still occupies harsh & cold northwestern Canada. This story comes from the area around the MacKenzie River.