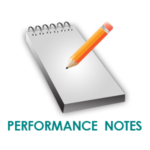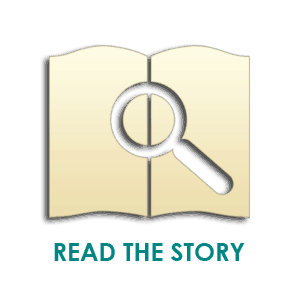 AUTHORS:
Angela Lee
COUNTRY:
Spain
GENRE:
FairytalesKings & Queens
The King will marry only a maiden who will look into his magic mirror. (from Spain)
Similar Stories You Will Love
SOURCE
The play script, "The Magic Mirror," was adapted by Angela Lee from a story of the same name found at https://www.storiestogrowby.org/story/magic-mirror/ and further described at the end of the story.  ©2006 Elaine L. Lindy.  All rights reserved.
FOOTNOTE