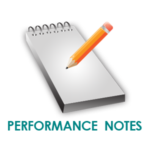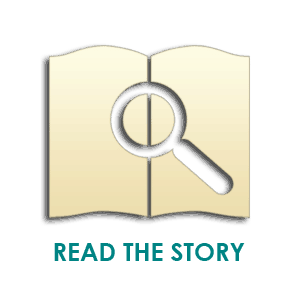 AUTHORS:
Retold by Elaine Lindy & Adapted by Lindsay Parker
COUNTRY:
Bolivia
GENRE:
AdventureFairytalesMagical Creatures

Susu's magic mirror reveals the truth about her stepmother.
Similar Stories You Will Love
SOURCE

The play script, "Susu & the Magic Mirror," was adapted by Lindsay Parker from a story of the same name found at https://www.storiestogrowby.org/story/susu-the-magic-mirror/  and further described at the end of the story. ©2006 Elaine L. Lindy. All rights reserved.
FOOTNOTE

The evidence linking this story to Bolivia is limited. There's no country of origin cited alongside this story in the book source described below. However the name "Huathia" can be found on web sites associated with Bolivia. It appears to be a name associated with either the Quechuas (Incan descendants) or the Aymara (a subject people of the Incas and later the Spanish), between them constituting the largest native populations of the country.