Short Story Units are designed to give you the tools you will need to create a Storytelling experience that will leave a lasting impression on your child or student. Each Activities Guide included in your Unit includes materials that expand & deepen children's experience of the story with Games and Activities organized around such Literary Elements as Plot, Setting, Characters and Theme. Includes activities on Main Idea, Phonics, Vocabulary, Writing, Games, Coloring Pages as well as an Assessment. Upon Subscription to our Community, you will receive the 12 Short Story Units Shown Below!  
Short Story Units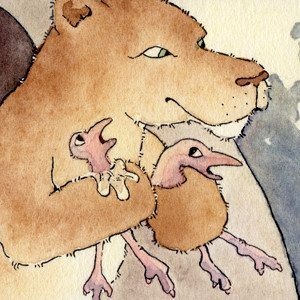 Discover the excitement of Storytelling with Whootie Owl's Exclusive Story Sets! You will find everything you need here to create a Storytelling experience for your child or student. Take them on a journey through the story and leave a lasting impression on them through the stories positive moral message. Each Story Set includes the complete […]
Stories to Grow by presents Whootie Owl's award-winning collection of Short Stories for Kids in Short Story Units. Our stories consist of Folktales (or folk tales), Fairy tales (or fairytales) and Legends from all over the world! Our short stories make wonderful bedtime stories, and are multi-cultural, kid-tested and all contain positive moral messages. They are Moral Stories which are meant to Motivate & Inspire Children while leaving a lasting impression! So share a Storytelling experience using one of our short stories with a child today and create a lesson that will last a lifetime.