A Story From:
Read Time:
["3 to 5mins"]
For Ages:
5 to 7yrs.
Is There Anyone Like Me? ~ 5 min Bedtime Stories
Brought to you by Book Dash 
Created by Fred Strydom, Jess Jardim-Wedepohl, Stephen Wallace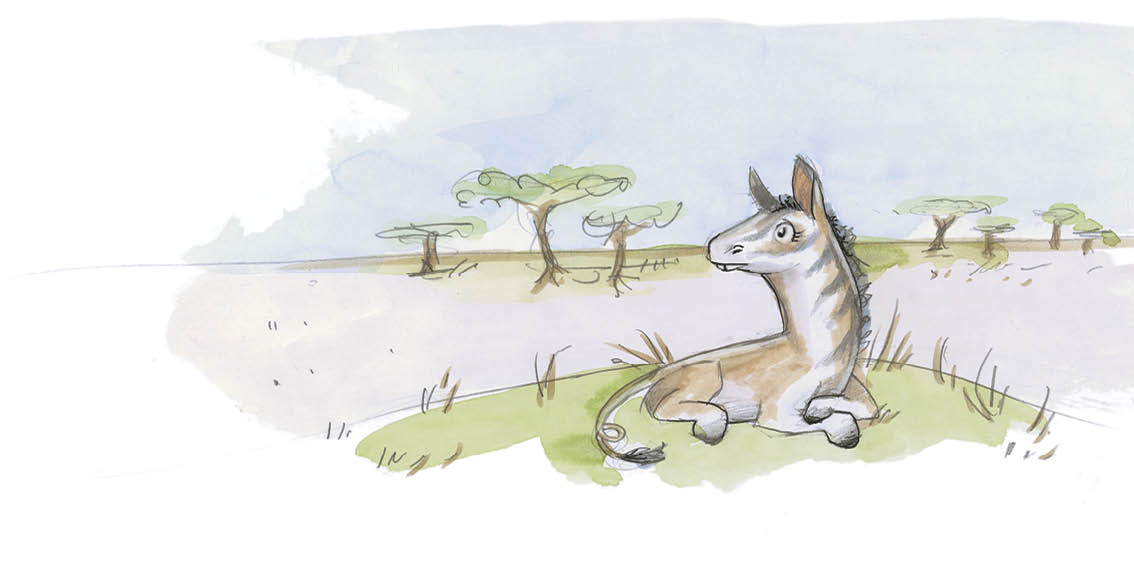 I wonder if there's another me somewhere in the
world.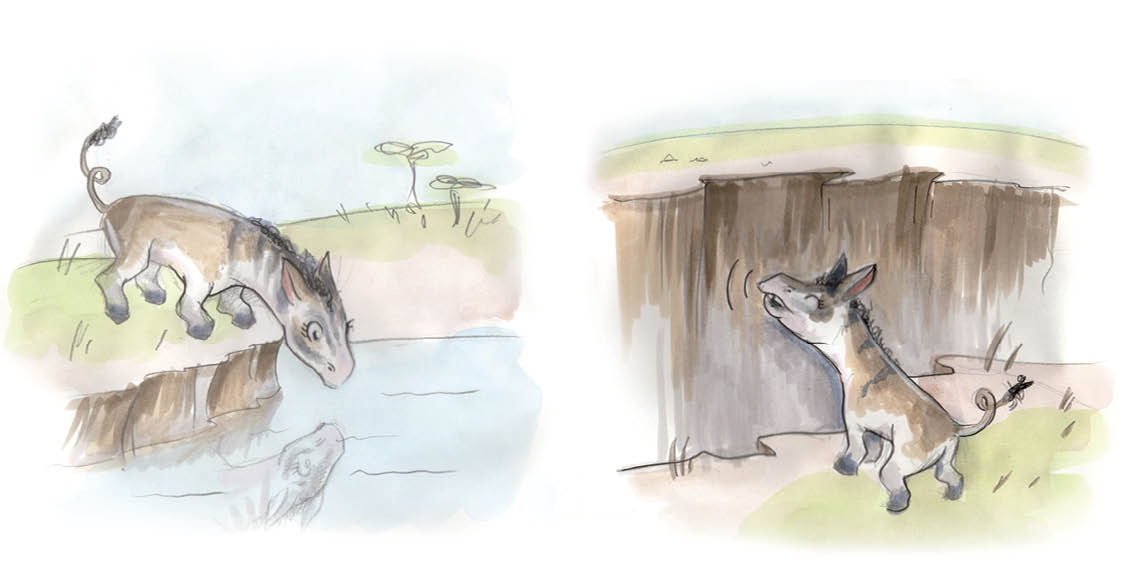 Who looks the same.
And talks the same.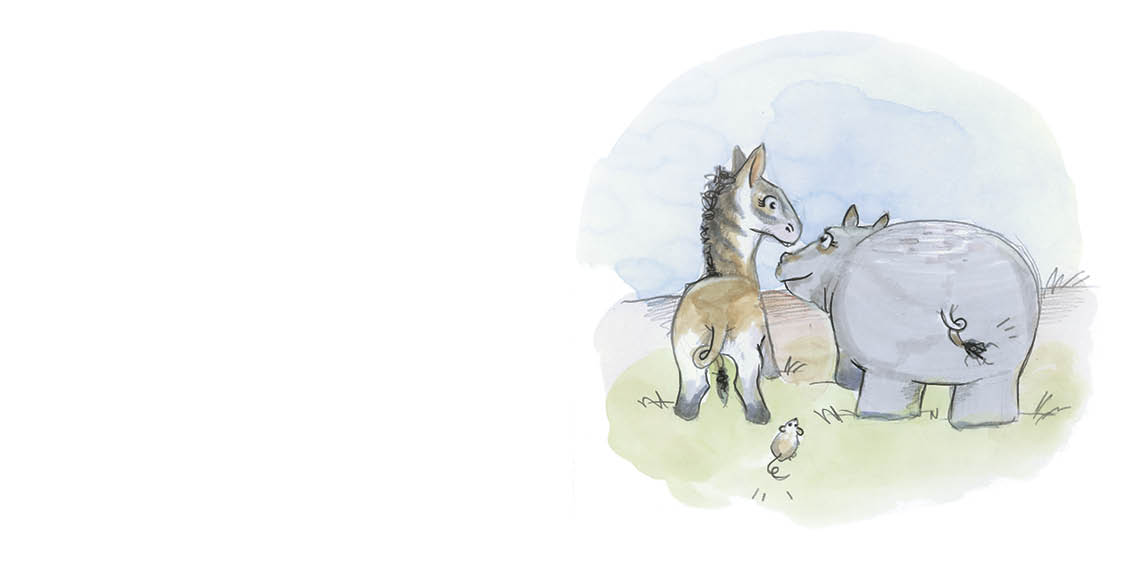 And even has my curls.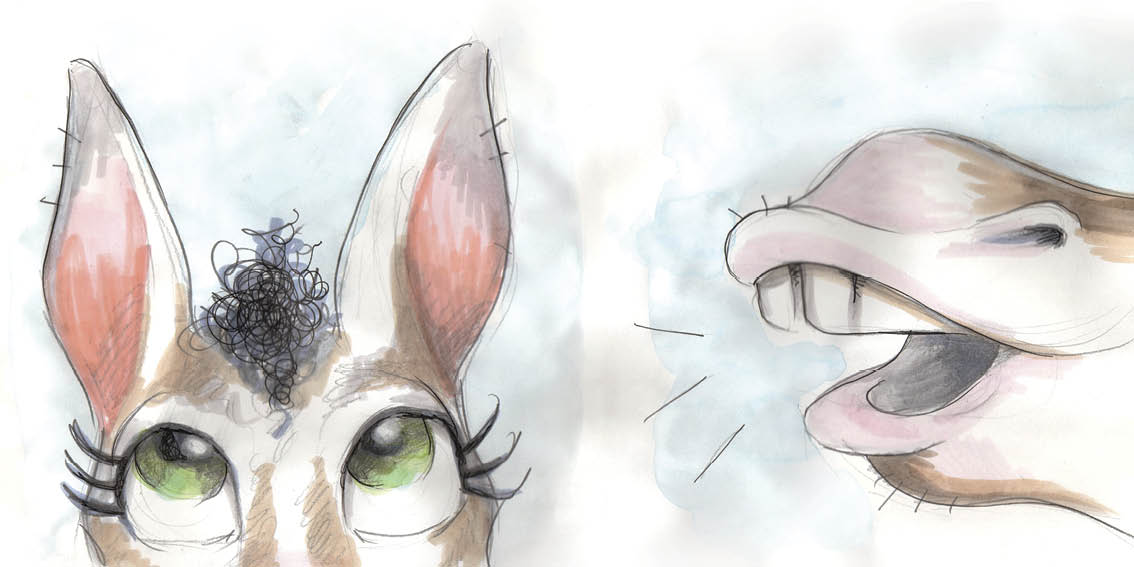 Someone with my eyes my ears.
Who even has my laugh.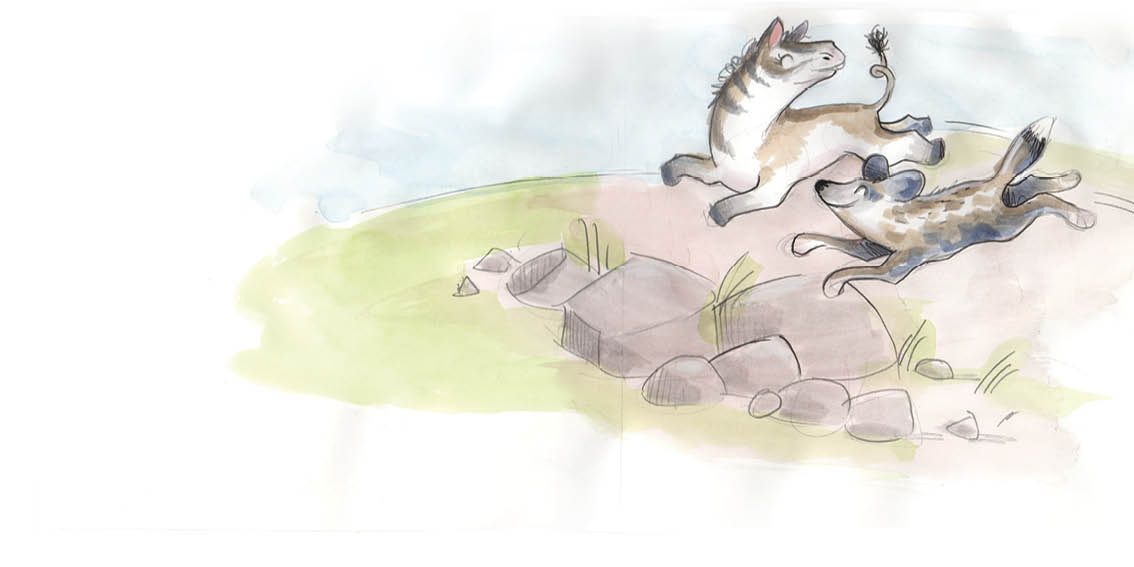 Who can do what I can do …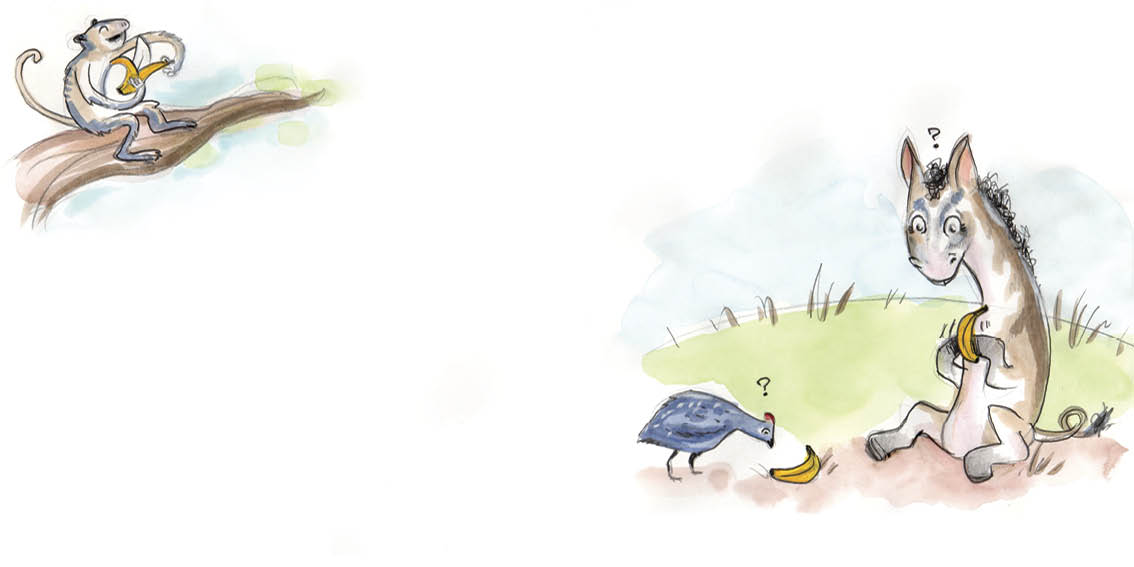 … and can't do what I can't.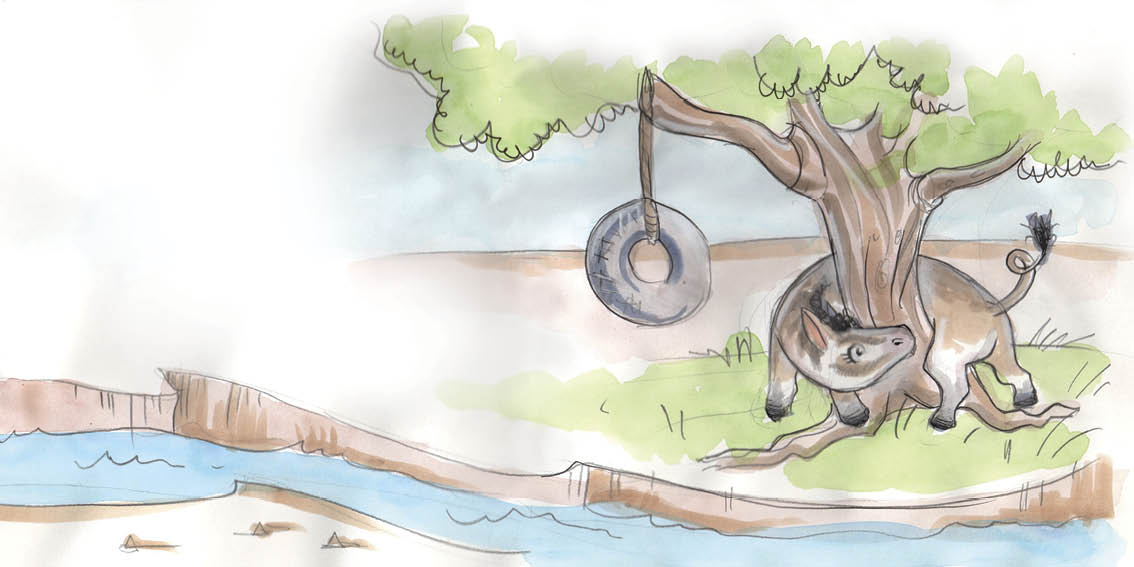 I've looked and looked everywhere to find another
me.
I went down to the park and looked behind the
trees.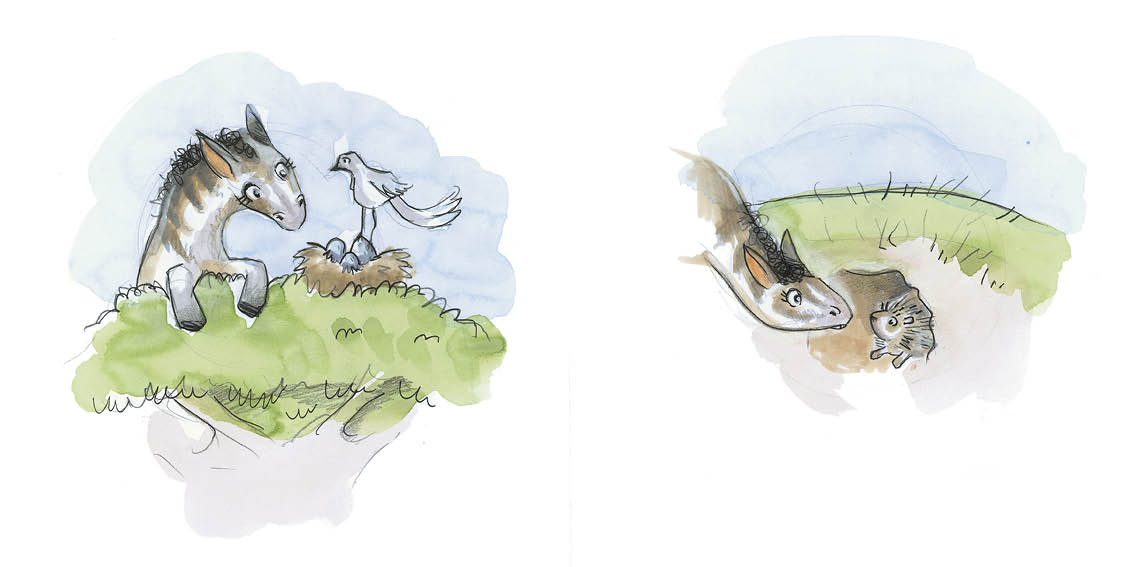 I looked around, up and down …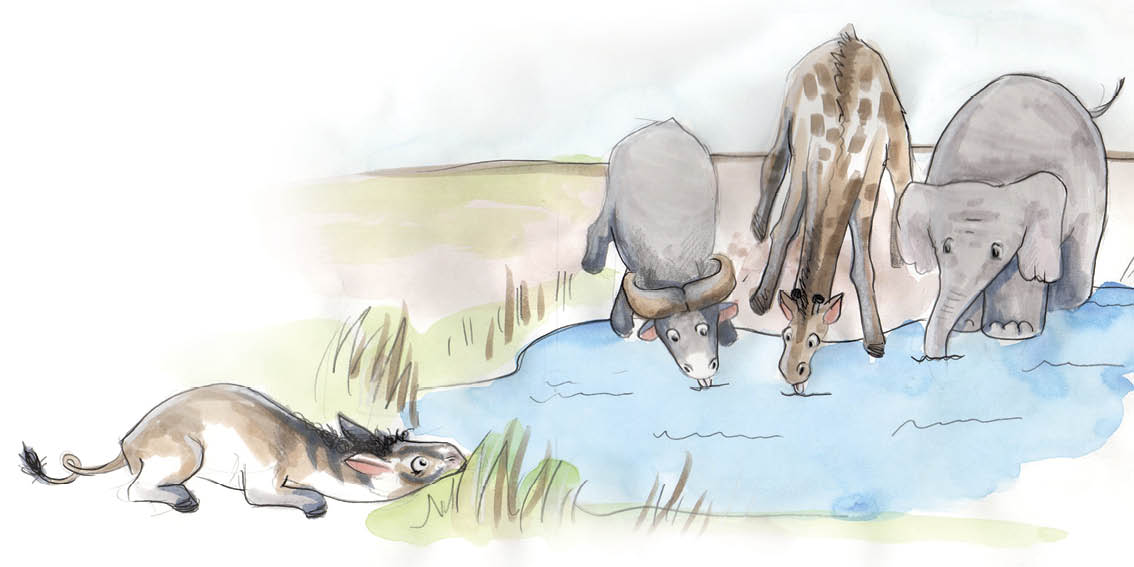 … at every single face.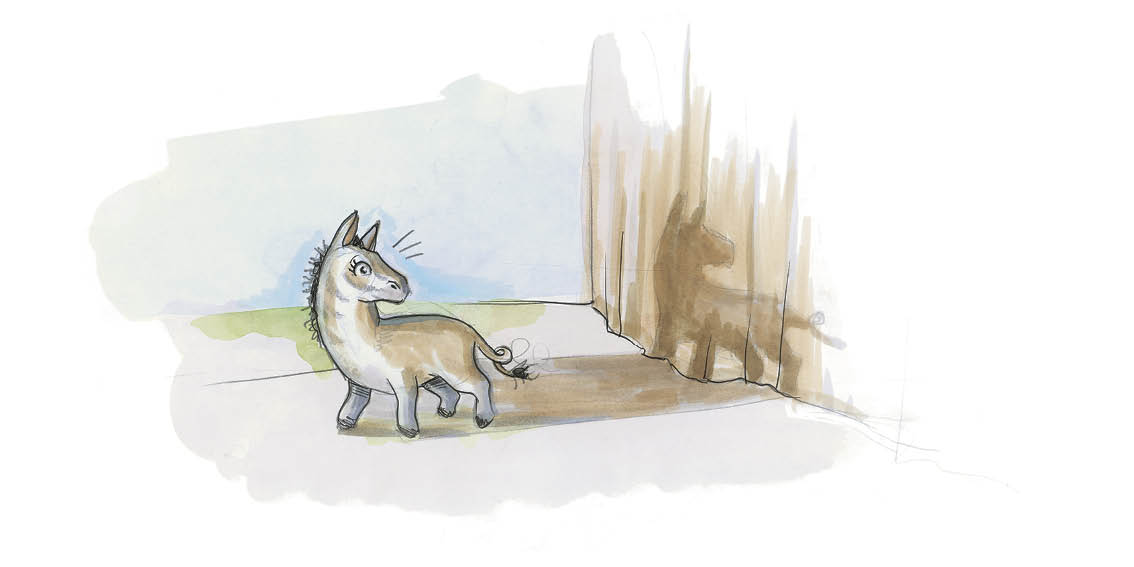 I couldn't find another me in any single place.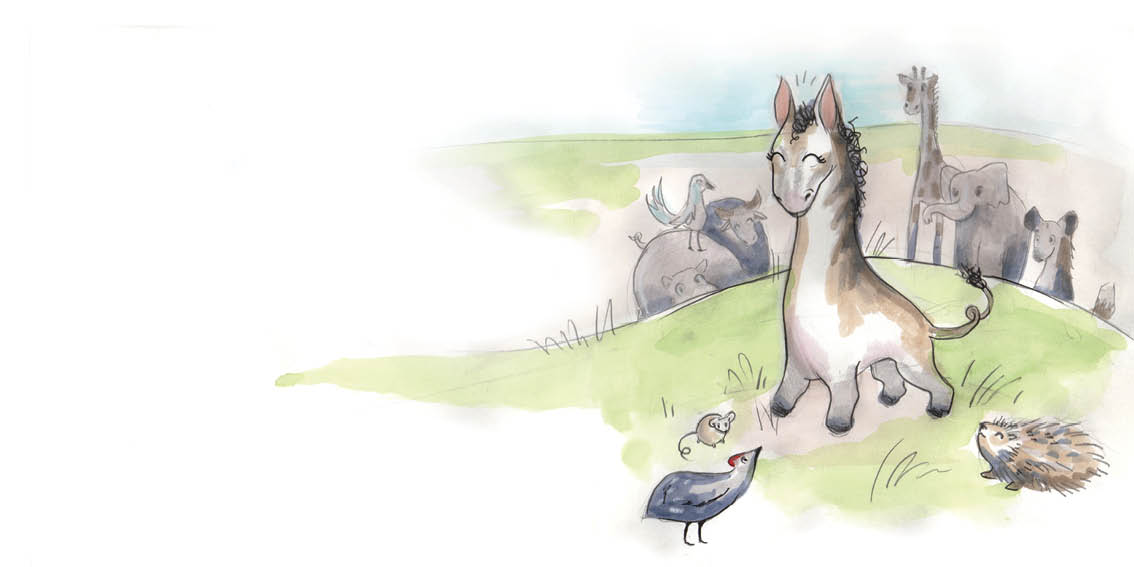 There's only one me in the world!
I'm special, oh it's true!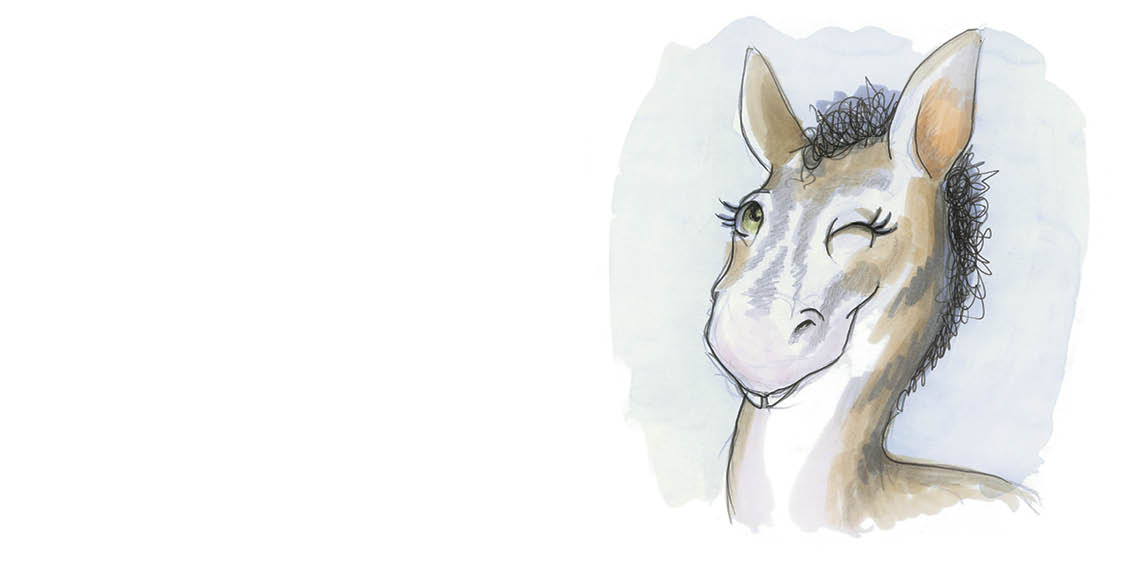 But not just me, don't you see?
There's only one of you!
SOURCE:
Created by Fred Strydom, Jess Jardim-Wedepohl and Stephen Wallace. Presented by Book Dash 
FOOTNOTE: